Mental health & Making
Trashycle
Project Info  
The Trashycle project was born during a creative brainstorming by 3 organisations, Sosped (FL), TransfoLAB (ES) and CoLab House (GR), coming from the Mental Health sector, the Creative sector and the Youth Work sector, who decided to explore the positive effects of circular economy and the maker movement on the mental health of the youth.
During this Erasmus+ funded project (KA2, Small Scale partnership), we will initially co-design a pilot program of capacity building and problem-solving activities for the youth, aiming to alleviate mental health and exclusion risks through methods that involve circular, social, participatory economy and the maker movement.
Following this stage, the pilot program will run with the involvement of the youth beneficiaries from Culture House Virta in Tampere (Finland), to test the process developed and verify that it offers education on the emerging topics mentioned above, while it also stimulates and inspires engagement in collaborative activities that increase confidence in making a social difference.  
Finally, the program will be applied by a number of organisations in different settings and locations, with the intention to receive valuable feedback, revise our methodology and produce an effective, robust, and flexible program.  
As our ultimate purpose is to allow every interested organisation to implement the final program, we will create tutorials and guidelines that will be disseminated in an open source and open access way online and through dissemination events. This way, youth organisations will be able to inspire and guide the young people to actively participate in their societies by working on global challenges, such as climate change, through local collaborative activities based on creativity, circular economy and the maker movement.  
We are convinced that the mental health and wellbeing of the participants will be substantially improved, while they will also gain useful knowledge in sustainable design, collaborative production and important green skills. Their new skills can also be used for future (self)employment opportunities, while the youth workers that will apply the developed program will be able to introduce innovative, creative and quality activities in their organisations, opening the way to the recognition of youth work.  
Objectives
Trashycle aims to develop, pilot and demonstrate an open source program that introduces circular economy (model of production and consumption, involving sharing, leasing, reusing, repairing, refurbishing and recycling materials and products as long as possible) and maker movement (cultural trend that places value on an individual's ability to be a creator as well as a consumer of things) as a tool that can be used by youth workers to bring wellbeing to youth with mental health conditions.
Implementation
Through participatory action based co-design with the target groups we will develop the program, including guidelines, tutorials and training curriculum. Through collaborative pilot testing we will review the practical applicability of the program in a real context and with a group of youths. In the final demonstration and dissemination activity we will challenge the content in various contexts/locations and share the final outcomes in dissemination events. 
Results
This is a robust and holistic program centred around circular economy and maker movement, offered in open source and open access ways, that allows youth to address global challenges through local activities. The intention is to enable organisations, youth centres and youth workers, working with young people with mental health, to implement it in their regular activities with the end goal of bringing a sense of achievement and wellbeing to their beneficiaries. 
Duration
The partners plan to have completed the project by December 2023 and all updates will be uploaded to our websites, social media and relevant platforms such as the Erasmus+ website. We would be very happy to answer any questions and we would be grateful for your feedback and participation in our dissemination events. 
Test our program!
If your organisation works with young people, we invite you to test the draft guidelines of the programme and offer us feedback!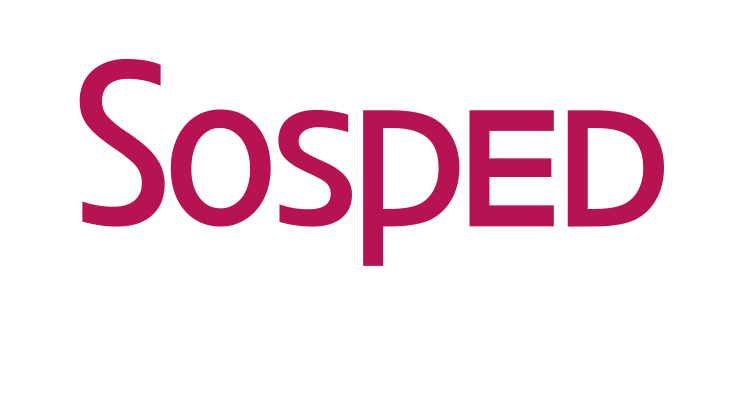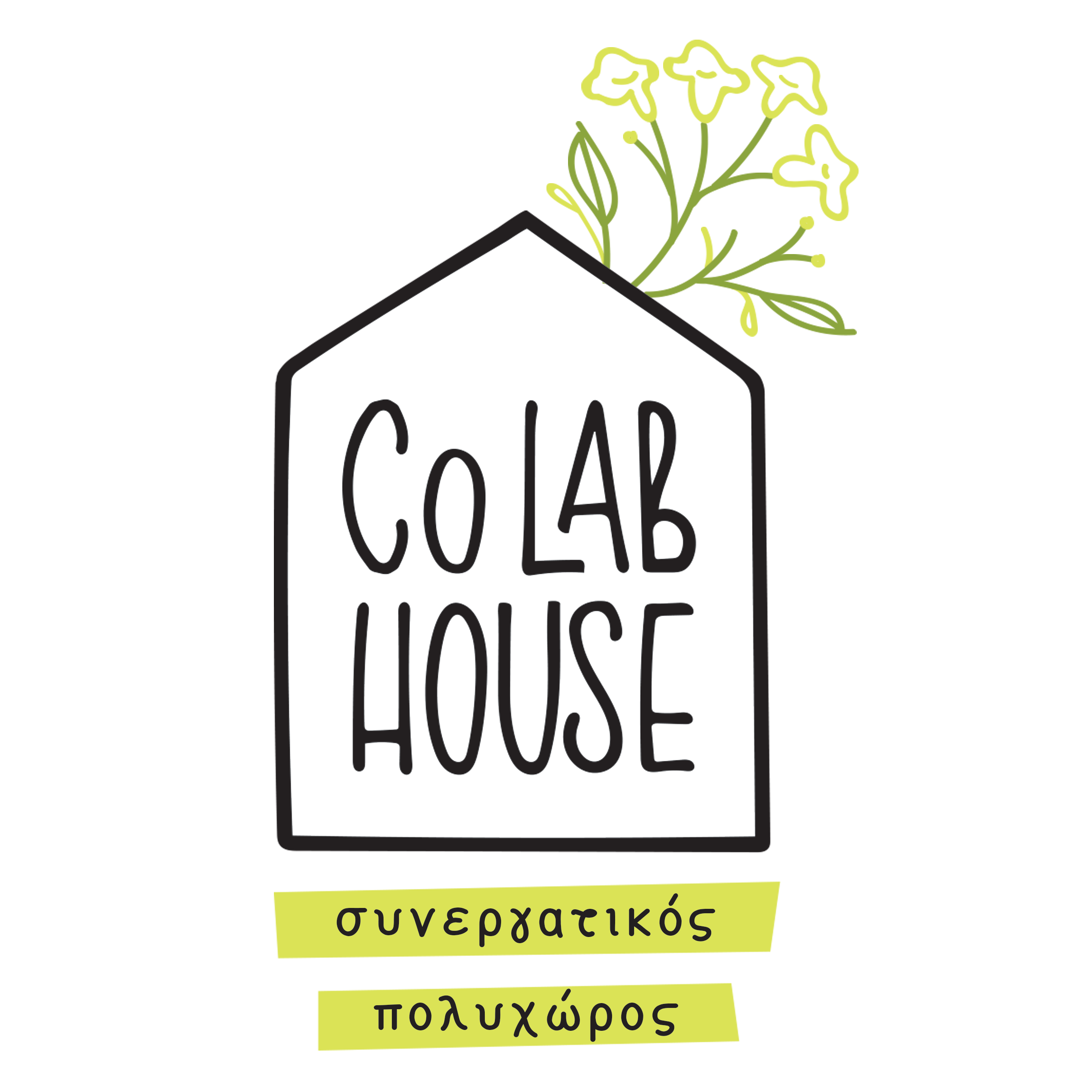 E-mail
Become a Participant of Trashycle!