Our History
The initial founders met during the "Voyages to Heterotopies", a cross-disciplinary learning journey through southern Europe's sustainable projects supported by Erasmus+. Through those experiences they witnessed innovative ways to collaborate and develop together, as they visited communities, co-working spaces and creative hubs. This led to a first-hand understanding of the lack of physical spaces for hosting artists, activists, seminars, cultural events and workshops in their local reality.
More specifically, it was identified that:
– Environmental challenges, scarcity of resources and lack of infrastructure are threatening wellbeing and sustainability, especially in the urban context.
– Young creatives, youth workers and social actors are in need of improving the efficiency and impact of their actions, through opportunities to network, display and improve their activities.
The launch of CoLab House in 2019 was a response to the identified needs, as an exploration of new models in answering these challenges by:
– Commonly managing resources in order to respond to the needs of the local community, based on fair work, honest communication and solidarity.
– Creating collaborative spaces modelled on circular economy, developing a feedback loop between sustainability, arts and culture, and multicultural inclusion.
– Developing a pilot space of 400 sq metres in the northern suburbs of Athens that can be an example of sustainable management in the urban context.
– Expanding the network of sustainability actors through the implementation of learning journeys, based on the Heterotopies model.
At the end of 2021, the cooperative was enriched with two more members, specialised in circular economy/environmental sustainability and youth participation in decision making at a local level. With the new members aboard, CoLab House is entering new areas such as: developing a tinkering lab at the basement area, in co-operation with TransfoLab BCN, which will be ready to host a variety of innovative activities and workshops; and cooperations with municipalities of Athens, with the view to empower the youth at a local level as well as co-create youth strategies with young people from other municipalities in Attica.
what we do
At the premises of CoLab House there are co-living & co-working spaces, two meeting rooms, a fully equipped kitchen, five bathrooms and two gardens. We provide a projector, projection screen, sound system, audio visual equipment, WiFi 200 mbps (fiber) and flipchart.
We host trainings, seminars, workshops, youth exchanges, screenings, talks, networking and team building events, courses and many more.
We take part to various programmes, we host and train interns, volunteers as well as employees.
What Drives Us
Our Mission 
CoLab House aims to create a community of social solidarity factors, youth workers, artists, scientists, young people and various professionals that wish to share good practices, create synergies, promote solidarity, inclusion and diversity.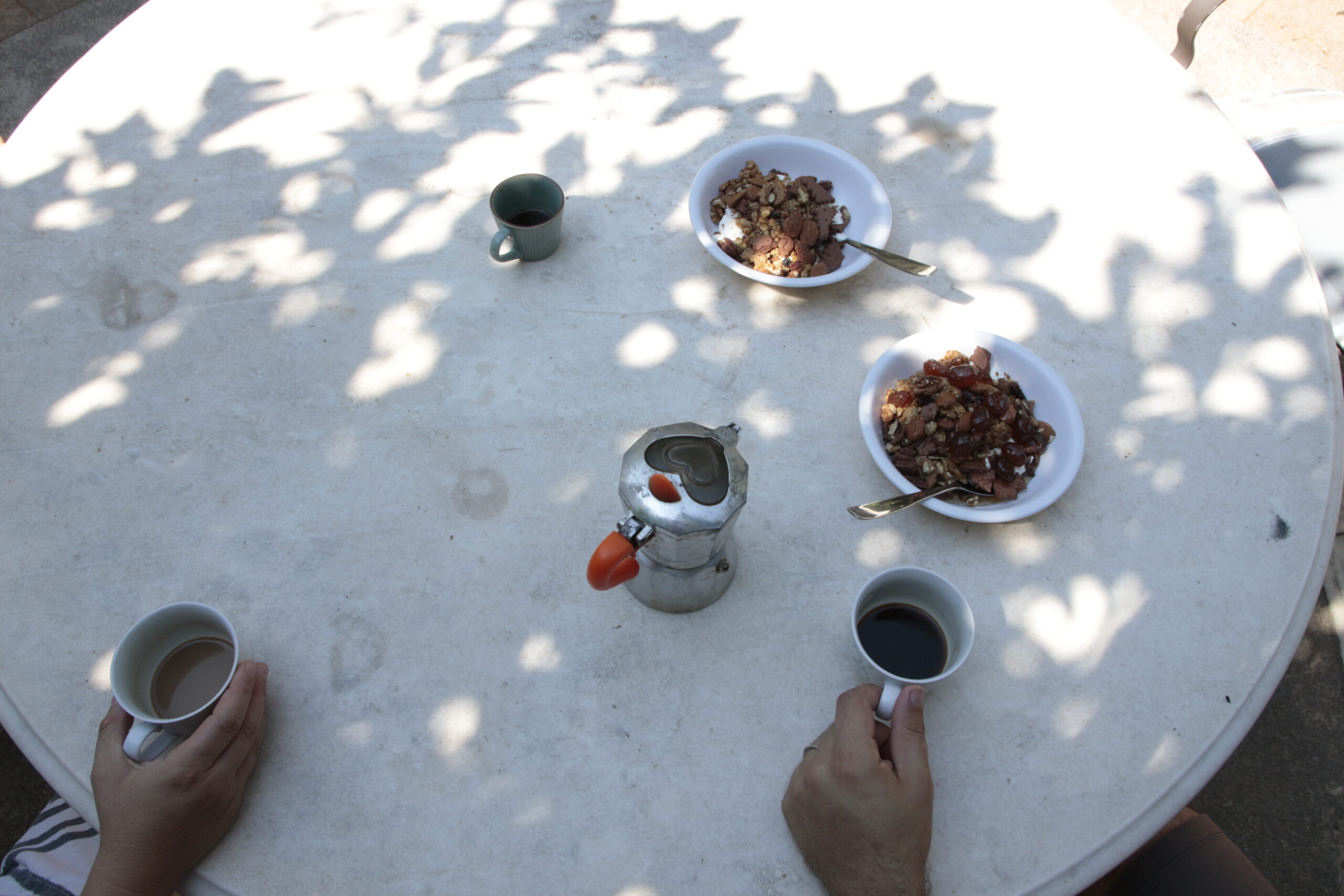 A place for the youth
Erasmus+ events
CoLab house can host your event!
Are you submitting your Erasmus+ project in the next round?
Do you have Youth Exchanges, Trainings or just APVs to realise in the following months?
Are you in need of experienced associates who can handle the accommodation responsibly and at reasonable prices?
Is facilitation one of your needs?
Are you simply looking for a place to host your closing or opening event?
perfect location
CoLab House is located at the area of Chalandri in Athens – Greece and it offers a beautiful, natural and quiet environment, while it is easily and quickly accessible from the center of Athens or the airport by metro and suburban railway.
FACILITIES CO-LIVING
19 beds
5 bathrooms
A/C and central heating
Fully equipped kitchen
Garden
facilities co-working
5 sqm space
40 seats
Projector
Sound system
Audio Visual equipment
Projection screen
WiFi 200 mbps (fiber)
Flipchart
Garden
Kitchen