OUR Story
CoLab House was created in 2019, when a lack of physical spaces for hosting artists, activists, seminars, cultural events and workshops was located at the area of Chalandri in Athens. 
Since 2021, the cooperative has been enriched with more members, specialised in circular economy/environmental sustainability, innovation in making, youth participation and more, entering a new era with wider possibilities.
Since October 2023, CoLab House has moved to a new space at the center of Chalandri and, through close collaboration with TransfoLAB BCN, TransfoLAB ATH was born. This is the first Center for Trash Investigation in Greece, dedicated to the creative ecosystem in Athens focused on design, innovation, production and experimentation with waste, circular economy, social impact, participatory processes and environmental sustainability. 
Our aim is to offer space, tools, education and support to makers, designers, crafters, social innovators, architects, artists, students, DIY hobbyists and creative enthusiasts looking for an environment to develop and design their ideas, prototypes or projects. We offer support throughout the whole life cycle of the projects, including conception, planning, prototyping, production and promotion.
what we do
At the premises of CoLab House and TransfoLAB ATH you will find a comfortable co-working space, a more private meeting room, an isnpiring maker space and an Innovation & Education Lab with workshops by TransfoAcademy for children and adults. Our events area is used for corporate events, team building activities, networking gatherings, screenings, discussions, presentations, speeches, seminars, activities within the Erasmus+ and European Solidarity Corps programs, pop-up markets, birthday parties and more. The space also provides virtual tax addresses to professionals and space for them to work – if required. 
Our members can offer consultancy and guidance to entities that wish to realise a project, such as the formation of a Youth Council at the local municipality or a creative program to empower single mothers. As we take part to various programmes (local and international), we host and train interns, volunteers and employees.
We provide a projector, projection screen, sound system, audio visual equipment, WiFi and flipchart.
What Drives Us
Our Mission 
CoLab House aims to create a community of social solidarity factors, youth workers, artists, scientists, young people and professionals that wish to share good practices, create synergies, promote solidarity, inclusion and diversity, while also advovating for the environment in practice.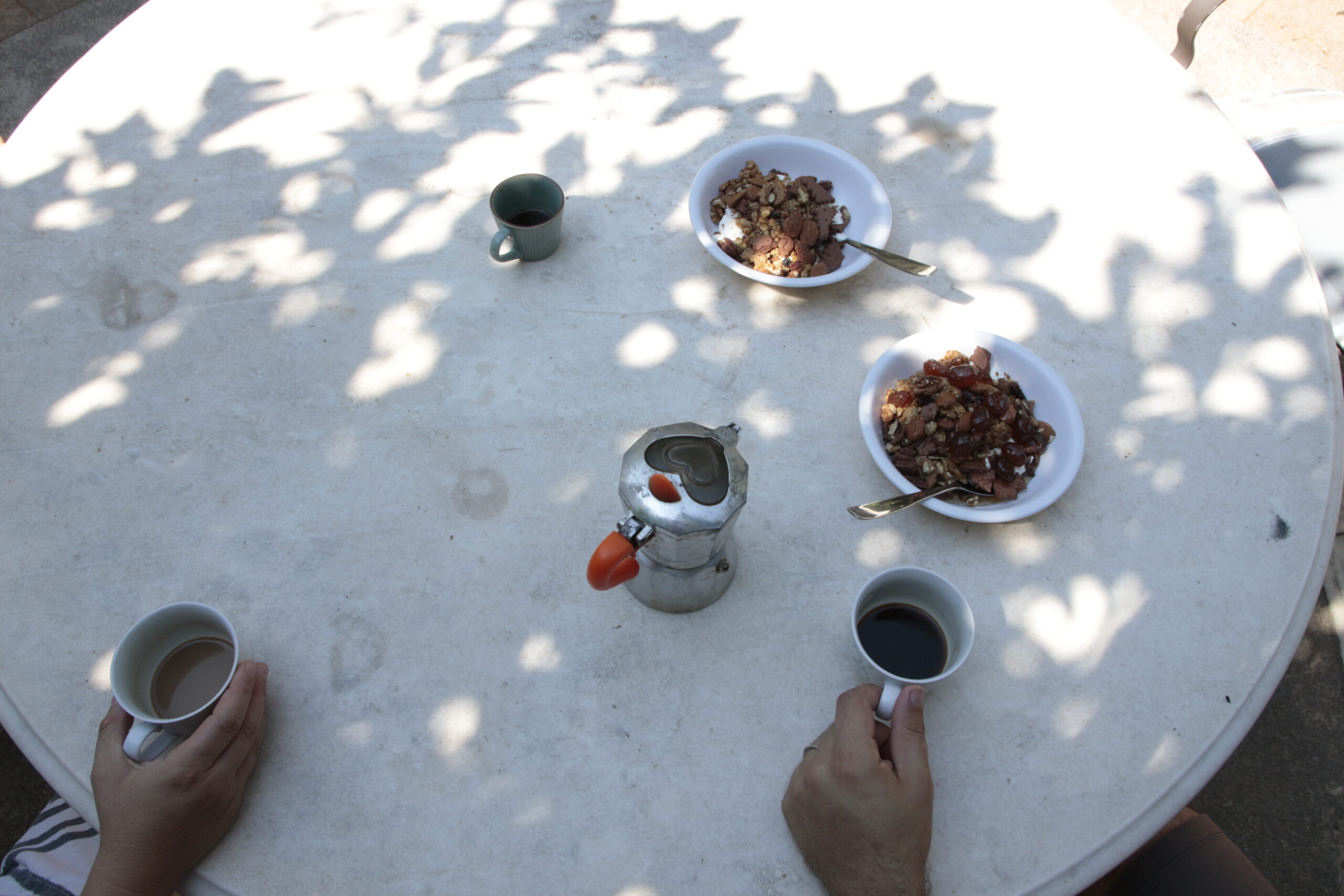 A place for the youth
Erasmus+ events
CoLab house can host your event!
Are you submitting your Erasmus+ project in the next round?
Do you have Youth Exchanges, Trainings or just APVs to realise in the following months?
Are you in need of experienced associates who can handle the hosting of your events responsibly and at reasonable prices?
Is facilitation one of your needs?
Are you simply looking for a place to host your closing or opening event?
Contact us for an offer to host your events at your space!
Contact us for an offer!
We've got everything that you need:
Tables & Chairs for 40pax
Meeting Room
A/C and central heating
2 toilets
Kitchenette
Garden
facilities co-working
40 seats
Projector
Sound system
Audio Visual equipment
Projection screen
WiFi 
Flipchart
perfect location
CoLab House is located at the center of Chalandri in Athens – Greece and it offers the perfect environment, while it is easily and quickly accessible from the center of Athens or the airport by metro and suburban railway.